Pest Control Services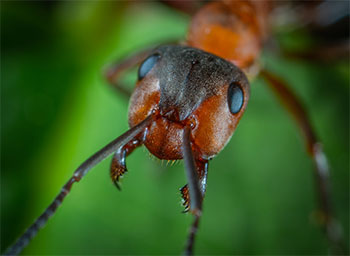 We understand that pests enter your home no matter the season, so its important to create a treatment plan that addresses the weather. We know that treatment plans aren't a one time thing, so our pest control treatment plans require multiple visits to reevaluate and re-implement when needed to keep pests out of your home year-round. At Midwest Pest Control, we have a multiple point pest control treatment plan process.
FREE consultation
Step one in our multiple point plan is our investigative services. With our decades of experience, we are able to provide an over the phone FREE consultation to determine the level of infestation that you have as well as to determine the best course of action and create a service quote. For rodent infestations, after we implement our treatment plan we are are able to provide a quote for sealing of the entry points to eliminate future infestations.
Protect
The second step in our multiple point plan is implementing the treatment strategy. Using the safest methods available for the pests that we are working against, we will treat the perimeter of your structure with the proper treatments. We will also remove any visible and accessible spiderwebs and wasp nests.
Fortify
After we implement a treatment plan, we will help offer recommendations as well as implement a fortification plan to eliminate future problems including seal, caulk, plug, and secure gaps and cracks.
Keep Watch
For interior related treatment plans, we will treat the interior of your structure. We will also install if required, pest monitors in critical areas for example kitchens, baths, utility rooms, and garages.
Follow Up
In between our scheduled visits we can stay in touch so we can assist and respond to any immediate pest control needs.
---
Midwest Pest Control Helps You Deal with Pesky Pests
Who wants to share their home with a pest? Bed Bugs, ants, mice, spiders, box elder bugs, cockroaches and other pests are unwelcome guests that can pose a very real threat and are more widespread than you may imagine.
Common Pests in the Rockford and Northern Illinois Region
What makes us different?
No contracts to sign
Locally owned
Commercial and Residential
Safe for Pets and Children
Botanical Products Available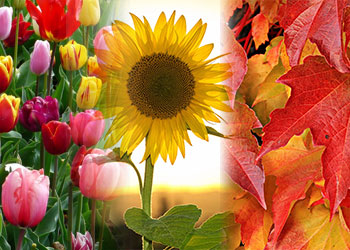 Seasonal Pest Control Services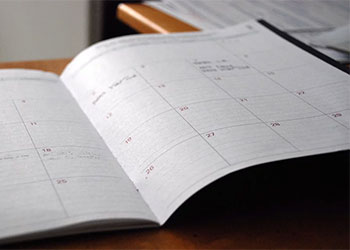 Quarterly Pest Control Service