Seasonal Pest Control Services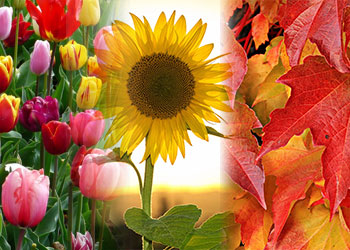 Our seasonal pest control package is the most popular package that we offer.

Midwest Pest Control treats the exterior three times a year (Spring - Summer - Fall) which is often enough to provide continuous protection from service to service. Our products are designed to provide protection from insects for Up to 95 days.
Includes: Treatment around exterior of your home, where 90% of your pests originate. This plan is designed to eliminate the need for us to enter your home.
The following insects are covered under this service:
Asian Beetles
Box Elder
Bumble Bees
Carpenter Ants
Clover Mites
Ants
Centipedes
Earwigs
Ground Beetles
House Crickets
Millipedes
Odorous House Ants
Pavement Ants
Pharaoh Ants
Pill Bugs
Sow Bugs
Spiders
Silverfish
Paper Wasps