Asian Beetle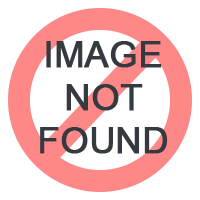 Asian Beetles Killing Your Plants?
The multi-color lady beetle, commonly known as the Asian beetle, can cause major problems and frustration for you at your home. Asian beetles tend to move into homes in the fall because your home is the perfect place to provide cover from the winter months. As a result you end up with hundreds of Asian beetles inside and outside your home during the winter and spring.
Midwest Pest Control offers pest control services that allow you to get rid of your unwanted house guests with guaranteed results.
At Midwest Pest Control we use the latest and most effective treatment methods to eliminate and prevent pest infestations. Whether you're having problems in your home or office we can create a program that will work for you.